Pneumatech Medical Gas Solutions
Telford Cresent

Staveley
Derbyshire
S43 3PF
United Kingdom
+44 01246474242
COMPANY INFORMATION
We have an overriding commitment to develop, manufacture, and deliver on time, products and services that meet or exceed our customer expectations
Source medical equipment
From on-site generation of European Pharmacopoeia quality medicinal air and oxygen to medical vacuum plant and anaesthetic gas scavenging systems we offer you the complete solution for medical gas generation
Patient environment
Our patient care solutions meet the demands of all modern clinical environments
Pipeline equipment
Our comprehensive medical gas pipeline portfolio comprises everything you need for safe, reliable and efficient medical gas distribution and control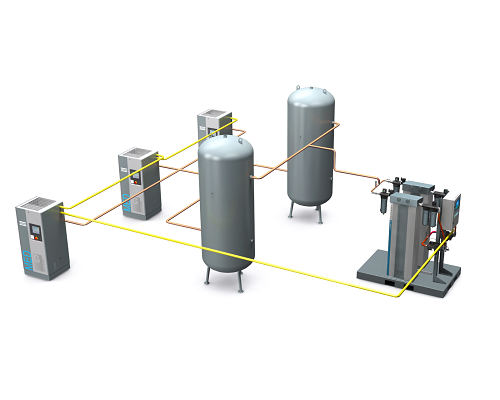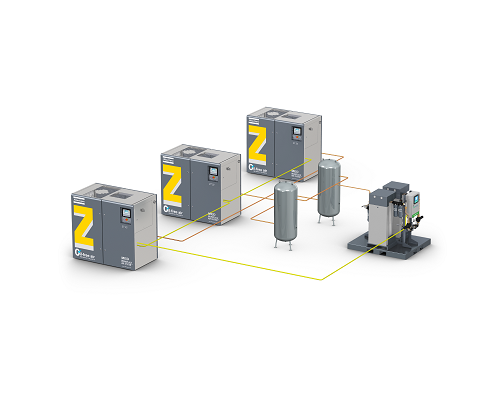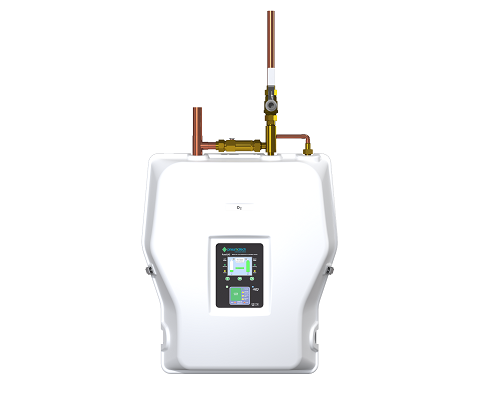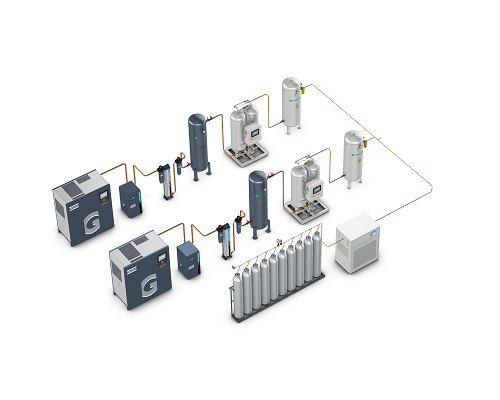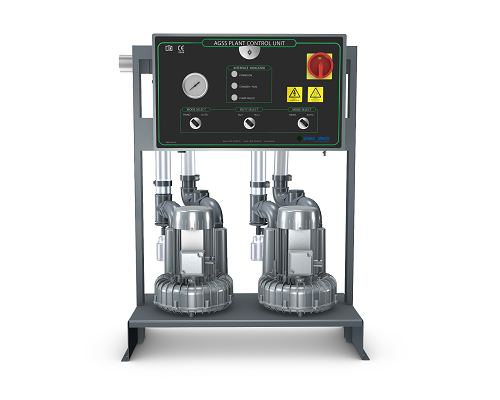 Service and Support
We offer the industry's most comprehensive after sales support through our dedicated technicians and technical support department
Field service
We have the largest UK field service force in the industry. All of our technicians carry the knowledge, skills and parts to complete all services in a professional and timely manner. Our technicians are Competent Persons (MGPS) and are trained to the highest standards at our own manufacturing facilities in the UK. We have the largest "on-hand" inventory of medical spare parts which helps ensure that return visits are kept to the absolute minimum.
If an on site visit is required our service specialists will make every effort to respond by telephone within 30 minutes of receiving a call-out and to be on site within 4 hours. Travel times to remote locations may vary. Technical support and other factory resources are available to assist in resolving problems quickly.
Our field technicians are also able to carry out planned preventative maintenance and annual service (corrective maintenance) visits.
PRODUCTS AND SERVICES