News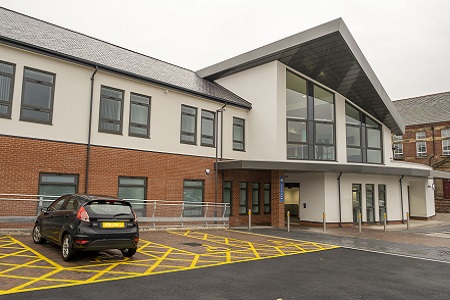 A new £15 million health centre which has seen a GP and primary health care services successfully accommodated in both a refurbished former school and a modern addition opened in Barrow-in-Furness in Cumbria on 11 November.
Features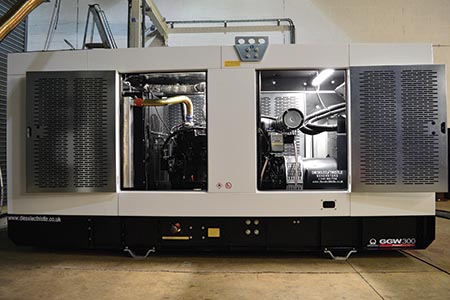 Brian Muirie, Sales director at DTGen, discusses the company's evolution and expertise in standby power generation, explains some of the ramifications of recent environmental legislation for such plant, and explains why – with the diesel engine market 'making every effort to introduce cleaner engines' – the business was 'eager to take things a step further', and offer the UK market's first gas standby generators.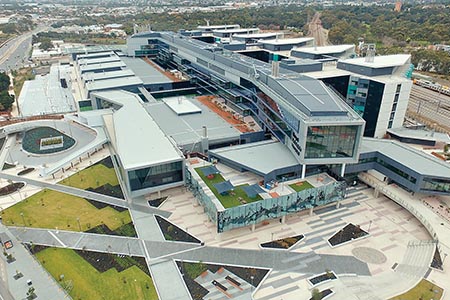 Speaking in a keynote on the first day of October's Healthcare Estates 2019 conference in Manchester, shortly after the director and head of Profession for NHS Estates & Facilities at NHSE/NHSI, Simon Corben, in his address, had emphasised the importance of a flexible EFM workforce willing to embrace new skills and adapt to new challenges.