News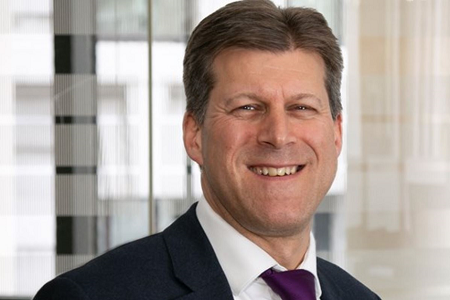 NHS Property Services has announced that over the next three years it will deliver over 100 key 'transformational' projects that will 'make essential improvements to the healthcare estate for the benefit of patients, and healthcare profession'.
Features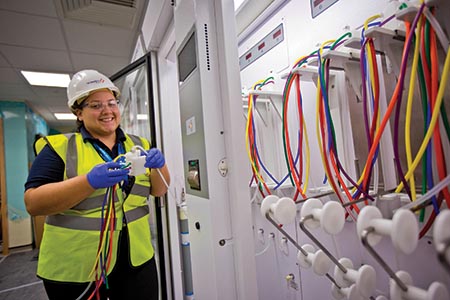 Anyone working in healthcare has their own experience from the COVID-19 outbreak, and especially its peak, but what was it like for those working behind the clinical care frontline in facilities management?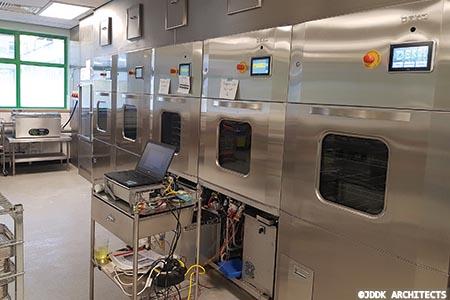 The post-virus world sets immense challenges for every aspect of the healthcare estate, particularly in the creation of modern facilities which are fit-for purpose to accommodate the latest technology and practices.