News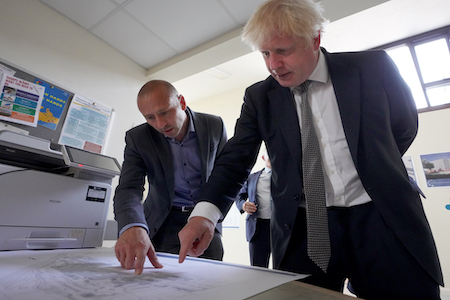 After declaring the Government's intention to deliver 'Project Speed', Prime Minister, Boris Johnson, was welcomed by healthcare construction company, MTX, to its latest £12 million, 72-bed, fast-track ward project at Hereford County Hospital.
Features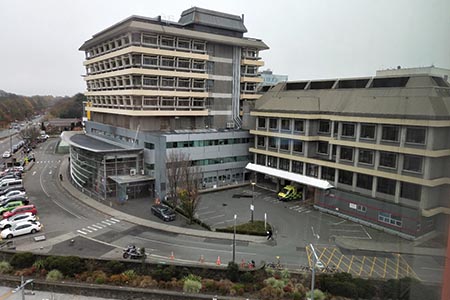 Michael Brown, a Biomedical Services Technician based at Christchurch Public Hospital, , discusses his day-to-day job, and the important role such engineering personnel play in enabling clinicians to do 'the real-life-saving work'.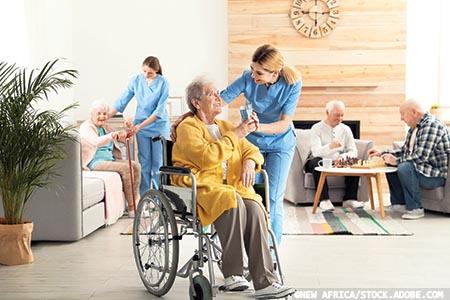 Ann Vandycke, an architect and the head of the Technical Department at Belgian care organisation, Mintus, examines some of the latest innovations in building technologies.