CPD seminar on emergency lighting
Download PDF version of article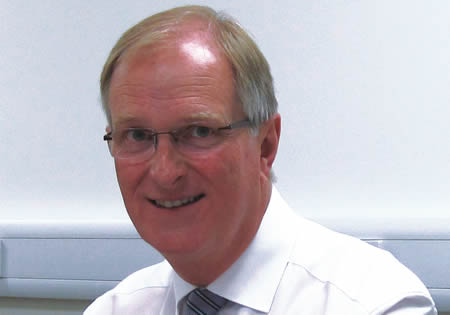 CIBSE and self-testing emergency lighting specialist, P4, say they are working together to improve professional standards through the introduction of a Continuing Professional Development seminar programme 'for the imperative and key safety area' of emergency lighting scheme design, installation, and operation.
Alan Daniels, P4's technical director, delivered the first formal CIBSE-approved CPD seminar, 'Emergency Lighting: Five Ways to Avoid Breaking the Law', at the November 2015 CIBSE conference.
He said: "Continuing Professional Development (CPD) is a long-term commitment. It refers to the 'systematic maintenance, improvement and broadening of knowledge and skills', and is about learning and putting into practice new competences year after year, and investing in your future. P4 is delighted to be working with CIBSE to deliver seminars reflecting the latest thinking in Risk Assessment, Fire, and Safety."
P4 and CIBSE say the seminars will offer 'detailed information and guidance on compliance with emergency lighting requirements in the UK and Ireland'. Areas covered will include an explanation of the legislation to which installations must comply, the photometric requirements and required location of emergency lighting, and testing the maintenance that must be undertaken to satisfy legal requirements.
Other News