Door closers improve mental health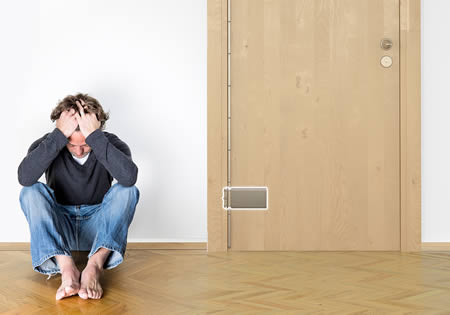 Powermatic controlled, concealed door closers have become the 'preferred choice' of clinicians, health estate managers and designers when looking at the construction and improvement of mental health facilities, according to manufacturers Samuel Heath.
Available in standard and free swing versions, Powermatic door closers are designed, engineered and manufactured to the highest standards of performance and quality, and meet all relevant fire and accessibility regulations.
What makes the door closers particularly attractive for use in mental health facilities is the fact that they are installed neatly between the door and frame, meaning that they are totally concealed when the door is closed.
Powermatic is the perfect choice where anti-ligature and anti-barricade measures need to be taken, and is recommended for use on many proprietary door systems. The absence of surface mounted control arms and boxes obviously means that when the door is closed, the door closer is out of sight and cannot be used as a point of ligature. Additionally, Powermatic can be installed within 300mm of the bottom of the door.
The risk of door controls being vandalised can also pose a very real risk to the safety of a building's occupants, particularly where fire doors are concerned. Powermatic's concealed nature presents very little opportunity for the would-be vandal to damage its mechanisms and render the door useless in case of fire.
One benefit of Powermatic's concealed nature that might not be immediately obvious for mental health facilities is its contribution towards improving the aesthetics of a building. The absence of visible mechanical devices creates the less institutionalised, more therapeutic environment much valued in psychiatric care.
These benefits make Powermatic ideal for use on fire and non-fire doors in dedicated mental health facilities or buildings frequented by people at risk, benefits that have been recognised by psychiatric hospitals and clinics across the country.
Designers, clinicians and estate managers can find out more about the benefits of using Powermatic concealed door closers by calling 0121 766 4200, emailing [email protected] or visiting the website at www.concealeddoorclosers.com.
See more about Samuel Heath & Sons plc
Other News