Sponsored: Micad Acquires ZetaSafe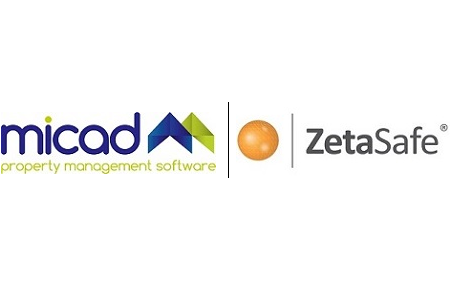 We are delighted to announce that Micad has completed the acquisition of ZetaSafe, a leading compliance management software provider whose products are used extensively across the UK in Healthcare and globally for a range of large organisations.
ZetaSafe is a great strategic fit for Micad and our customer base and strengthens our position as a leading estates and facilities management software provider in the NHS. Whilst continuing to operate independently, ZetaSafe's customers will now benefit from a wider support infrastructure, larger development team and an extended client network of shared users. This coupled with the ZetaSafe team's experience and expertise in the compliance management market truly provides a market leading platform for you, our customers, especially as our software applications often co-exist on clients' Healthcare sites.
ZetaSafe's SaaS software solutions enable estates, facilities and asset management personnel to monitor compliance in critical areas such as water hygiene/legionella, fire safety, emergency lighting, HVAC and gas & electrical safety. ZetaSafe's products provide real-time visibility of data, KPIs and trends, enabling auto escalation of non-compliance and proactive and rapid management of failures or defects. ZetaSafe sells directly to customers including the NHS and universities and also works in partnership with leading compliance service providers.
We are thrilled to welcome ZetaSafe into the Micad family. ZetaSafe will continue to be led by Managing Director Andy Dobbins, and ZetaSafe's Founder Rob Nicoll will remain as a consultant to the business working closely with Micad and the existing ZetaSafe management team.
We will of course keep all our mutual clients updated of new developments as we move the businesses forward over the coming months.
Should you have any queries please do not hesitate to contact us.
Peter Harris
CEO, Micad
For more information please click here: https://www.micad.co.uk/
Other News