Demand for green technologies fuels UK expansion and new 'innovation hub'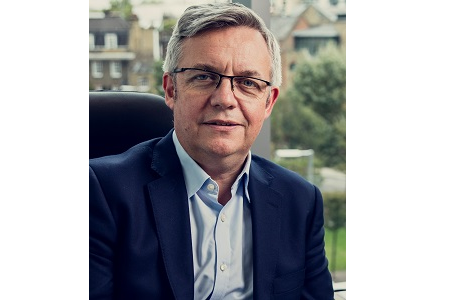 Schneider Electric, the specialist in 'digital transformation' in energy management and automation, has announced that it is to expand its UK manufacturing facilities in Scarborough and Leeds 'driven by rising demand in renewable and green technologies'.
The business says it is set to invest in a multi-million pound upgrade and expansion of its the two manufacturing facilities, 'to boost the capacity and productivity of its manufacturing operations, and facilitate production of new technologies for the renewables industry'. It also plans creating an innovation hub at its Leeds site showcasing sustainable energy management technologies.
The Leeds plant will expand production by 10%, creating new jobs and adding a new test cell and assembly line to cater to rising demand from the renewables industry, while the Scarborough facility will add a 1,000 m2 factory extension and new painting line to focus on outdoor low voltage solutions. Mike Hughes, Zone President, Schneider Electric UK & Ireland (pictured), said: "We believe there is huge potential to enhance the skills, capabilities, and production facilities in our Leeds and Scarborough sites to support the UK's transition to renewable energy with high quality products and technology manufactured here in the UK. While the UK economy may be showing signs of slowing down, we believe there has never been a better time to invest in renewables technology production."
Both sites currently specialise in the manufacture of switchgear for high-voltage, medium voltage, and low-voltage environments, including hospitals. Schneider Electric says the new investment will enable the facilities to produce Schneider Electric's range of WI switchgear equipment, which is used in offshore windfarms to transmit electricity efficiently and safely to the grid. The factories will also start producing technology that sits inside the wind turbines themselves. The Scarborough plant will produce more outdoor low voltage switchgear technology.
Alongside investing in its production capabilities, the company also plans to build a new innovation hub in Leeds, 'combining creative, production and manufacturing facilities under one roof'. The 'hub' will include a digital customer experience zone, a product innovation zone, and an EcoStruxure control centre, focusing on sustainable energy management technologies.
Other News