Alarm Radio Monitoring Ltd
Brunel Road
Leominster Enterprise Park

Leominster
Herefordshire
HR6 0LX
United Kingdom
01568 610016
01568 615511
COMPANY INFORMATION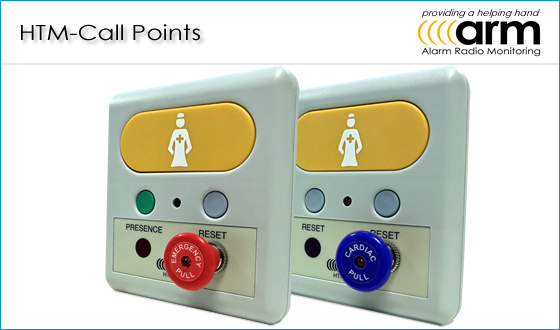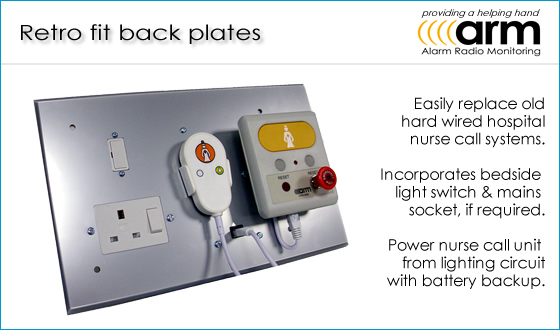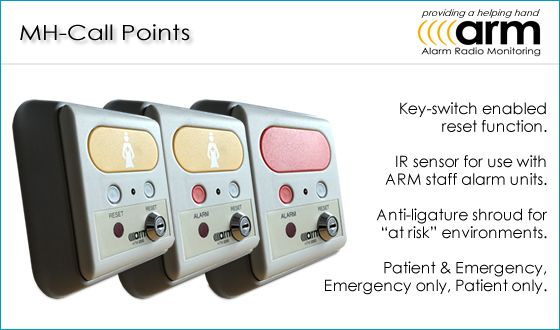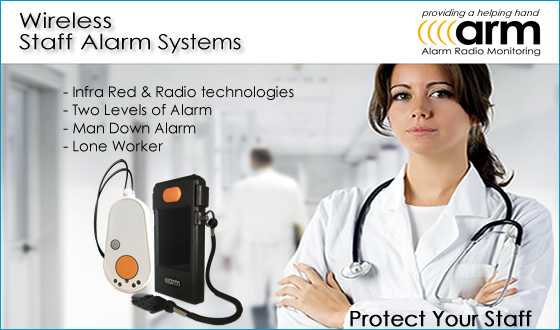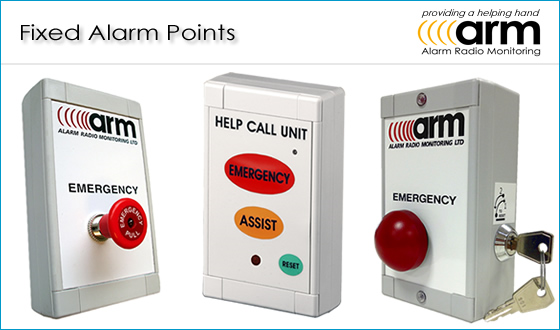 ARM has been providing wireless nurse call and staff alarm systems for nearly 30 years, supplying NHS and independent care facilities with an essential lifeline that supports the delivery of outstanding care.
Our nurse call systems protect patients when they are at their most vulnerable, giving them and their families peace of mind by ensuring a healthcare professional can be at their bedside quickly if needed. Our staff alarms are an easy and effective way for users to summon emergency help, allowing them to work with confidence, knowing that assistance is never far away.
All ARM alarm systems are designed to help prevent the spread of infection and are easy to clean and maintain. They are simple to use and have clear display panels. Installation is very straightforward, with minimum disruption to staff and patients. Anti-ligature shrouds can be fitted for 'at risk' environments. The system is also ideal for temporary buildings or as an emergency back up.
Combining the ARM Nurse Call and ARM Staff Alarm system allows you to provide patient care and safeguard staff with one cost-effective, bespoke solution, supported 24/7 by an engineer-manned helpline.
For more information about our systems please visit our website or contact us to arrange a free demonstration and quotation.
PRODUCTS AND SERVICES