Medicare Systems Ltd
Jade House
87-89 Sterte Avenue West

Poole
BH15 2AP
United Kingdom
01202 914916
COMPANY INFORMATION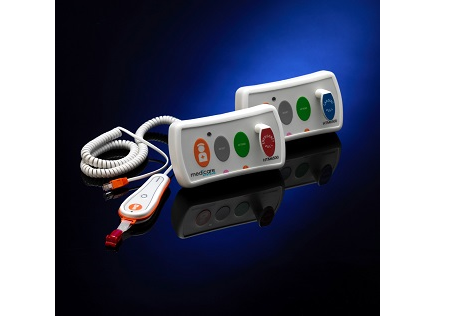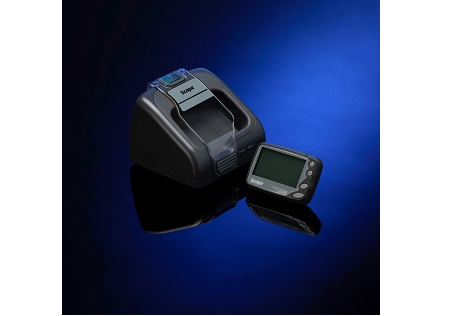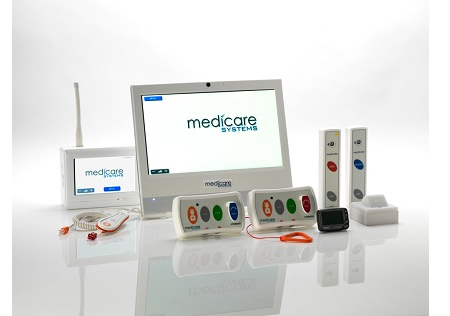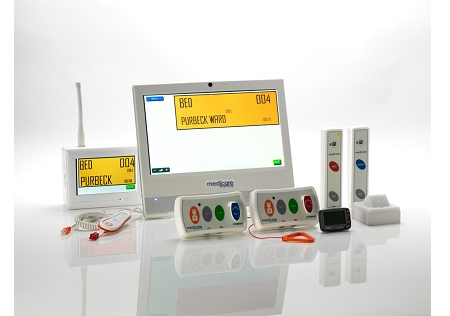 Medicare Systems are experts in the design and manufacture of wireless radio nurse call systems to the hospital environment. The Medicare HTM Nursecall+ series is designed for ease of use and built to withstand the demands of the busiest environment.
Medicare's Nursecall+ industry led design is designed to fit within hospital bed head trunking allowing for versatility and flexibility.
Medicare Systems offers a professional service from initial consultation through to installation and after-sales support. All Medicare Nurse Call products are designed and manufactured in the UK. Service support is provided by our own engineers and approved distributor network.
Medicare wireless radio nurse call systems are used in the NHS, private hospitals and clinics throughout the UK and Europe. With all products easy for staff and patients to use, very reliable and tough enough to withstand the demands of the NHS environment. They are cost effective both for initial purchase and future maintenance. Should you wish to extend your nurse call system Medicare wireless radio nurse call systems can be expanded easily and quickly. Being wireless, installation normally takes just a day or two and there is little or no disruption to a ward and staff.
Medicare wireless nurse call systems offer;
- Low power wireless technology
- Cost effective for hospital environments
- Industry-led design
- Newly designed finger tap buttons
- Plug and play technology
- Low maintenance
- Comprehensive training
- 24-hour support line
- HTM compliance
If you need a reliable nurse call system from a leading manufacturer and supplier that you can trust, call Medicare, the choice of the professionals.
Please click the below to view our brochure
PRODUCTS AND SERVICES