DDC Dolphin
The Fulcrum
Vantage Way

Poole
Dorset
BH12 4NU
United Kingdom
44 (0)1202 731555
44 (0) 1202 731666
COMPANY INFORMATION
DDC Dolphin is a specialist sluice/dirty utility room equipment manufacturer and global supplier with 30 years' experience - providing bedpan washer disinfectors, medical pulp macerators and infection control solutions to healthcare facilities around the world.
As the only UK manufacturer to focus exclusively on sluice room solutions, equipment, consumable products and medical pulp, our expertise is unparalleled, and we know efficient management of human waste disposal is critical to any infection control strategy. Our Medical Pulp Macerators and Bedpan Washer Disinfectors will dramatically help reduce the risk of infection in your hospital, as well as keeping day-to-day operations under control.
By using our products which feature simple-to-use interfaces, digital displays, and on-board software to monitor performance, your infection control strategy can be both monitored and maintained with ease.
We have the have the most advanced service and maintenance offering available in the UK. Our engineers are strategically located around the UK, and highly-trained on all makes and models of sluice room machinery – so if you have a variety of sluice room assets, you can trust DDC Dolphin to service each and every one.
As part of our servicing and maintenance provision, we offer validation testing of your macerators and bedpan washers to NHS periodic testing guidelines. We can also provide you with detailed machine reporting, to help you interpret test results, plan your asset requirements and better budget for CAPEX expenditure.
Sudden machinery breakdowns can cause chaos; most prominently, the risk of infection is significantly increased. Regular servicing will maximise the uptime of your machines and help prevent foreseeable performance issues and help you better manage your budget, whilst keeping your sluice room machinery in excellent operational health.
Infection control is always at the forefront of the development of our products and our range of products reflect our commitment to helping our customers fight infection.
One of the latest additions to our range is Air Purification Systems. Completely automated and chemical free, the UVMATIC® and UVMATIC® Plus draw in polluted air and treat it using UV light and photocatalytic oxidation. Recommended for hospitals, care homes and hospitality facilities around the world, the UVMATIC® Plus removes bacteria and odours in the air and on surfaces. It eradicates viruses, bacteria, mould and volatile organic compounds. This technology doesn't merely filter out the bacteria – it actually destroys them.
For machine cleaning and protection from scale our Scalematic and EcoWash+ for Bedpan Washer Disinfectors and EcoCleanse+ Macerator Disinfectant support the daily functioning and helps prolong the life of machinery.
At DDC Dolphin we understand that you want the best human waste disposal solution for your facility and we are extremely proud of the range of products and the services that we are able to offer our customers to help them meet modern infection control standards as efficiently as possible.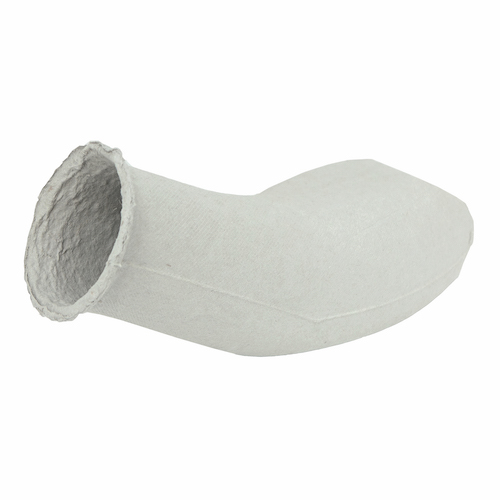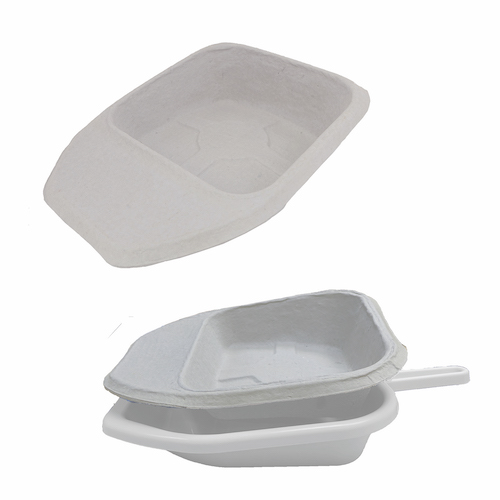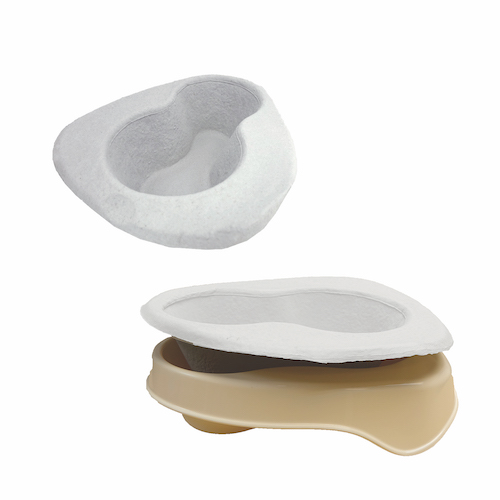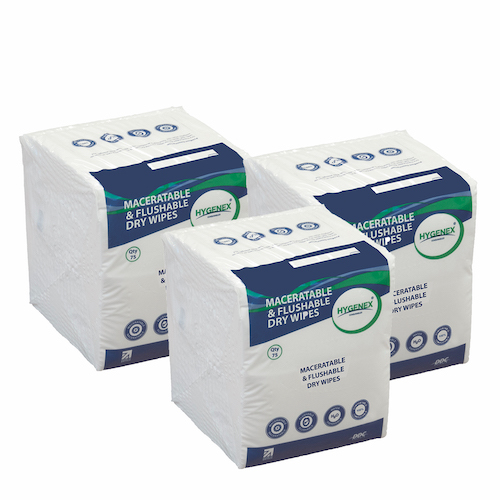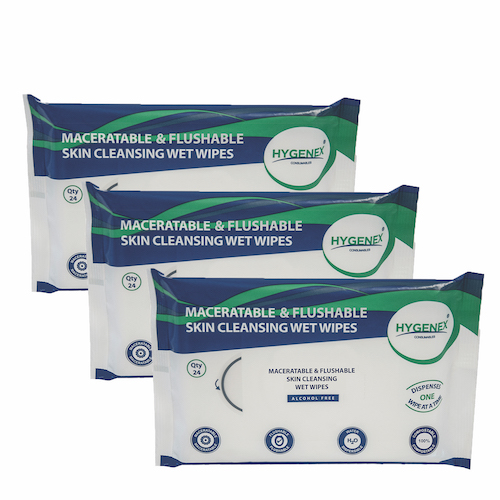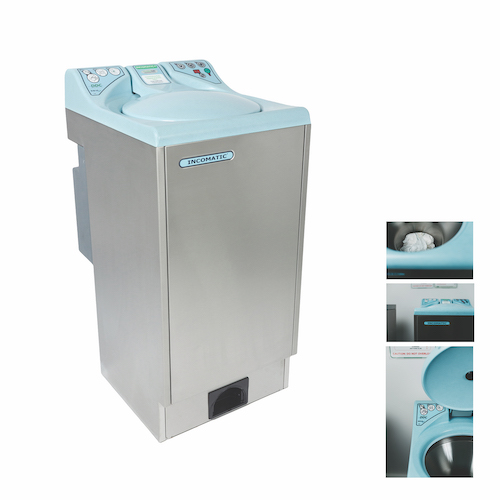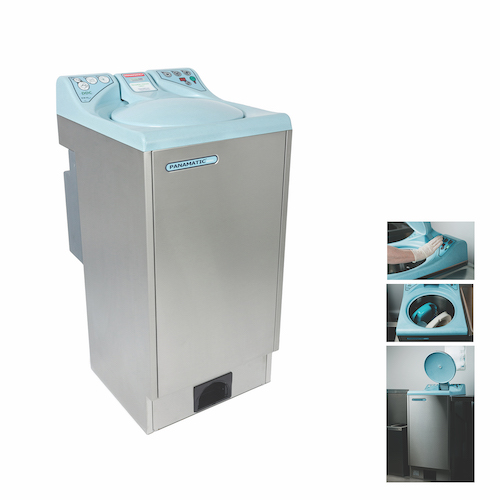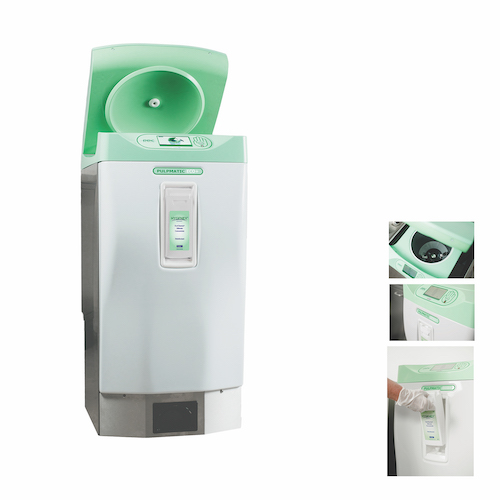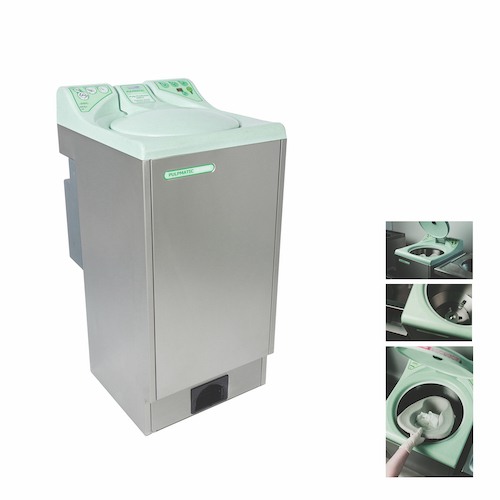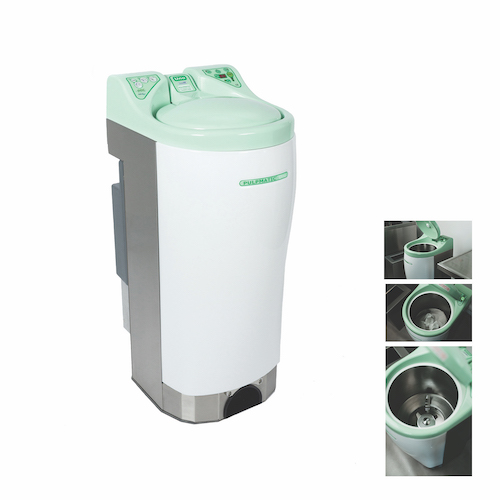 PRODUCTS AND SERVICES