T-Safe
Unit 11, Cido Innovation Centre
73 Charlestown Road
Portadown

Northern Ireland
BT63 5PP
United Kingdom
+44 (0) 028 38 894455
COMPANY INFORMATION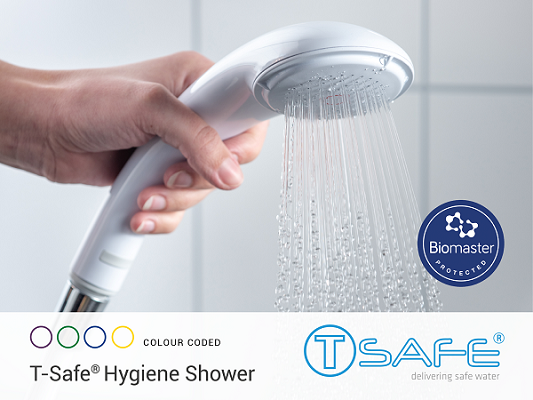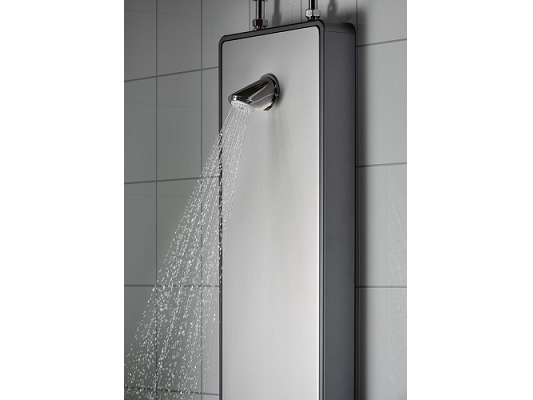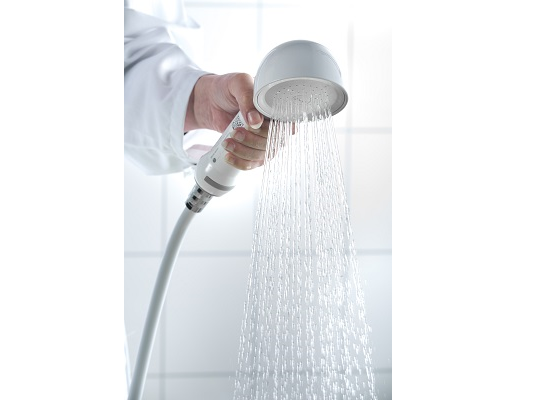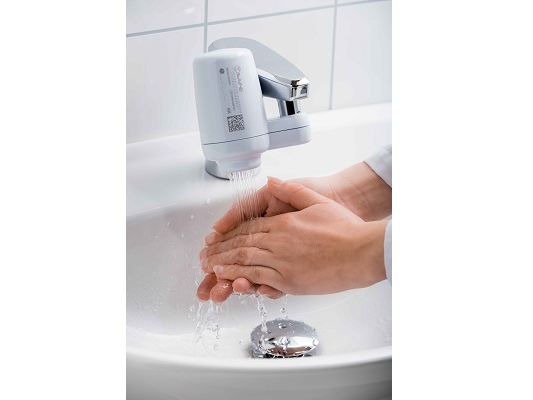 T-Safe Point of Use Filters, Hygiene Shower and Panel Shower solutions have been designed to meet the demands of water safety in healthcare. Our range of innovative products helps to protect patients from the risk of infection from waterborne pathogens such as Legionella and Pseudomonas.
We focus on simplifying compliance management, reducing maintenance and delivering cost savings. By supporting estate teams across the UK & Ireland improving water safety and becoming part of their water safety strategy.
Overview of Products
Point of Use Filters
The Point of Use Filter range is WRAS product approved and includes, the Shower Filter, Tap Filter and In-Line Filter. The T-Safe Tap Filter has a range of tap adaptors to allow connection to all healthcare installations. With a 92-day lifecycle and sterlising grade membrane filtration, incorporated with biomaster technology T-Safe Point of Use Filters provide effective protection. While improving compliance with GS1 data matrix tracking.
Hygiene Showers
Incorporated with biomaster technology, colour coded and using GS1 data matrix tracking. The T-Safe Hygiene Shower improves compliance and patient safety. Available on range of compliance schemes, Quarterly, Self-Maintenance and Shower Management. Supporting estate and infections control teams in reducing maintenance and delivering on cost.
Panel Showers
Professional with an anti-vandal design, the T-Safe Panel Shower combines automatic flushing and sterlising grade membrane filtration technology. Providing effective control in buildings facing microbiological contamination, intermittent or seasonal use. Electronically controlled and with exchangeable filter cartridges the Panel Shower range includes, T-Safe Flex-Line and T-Safe Smart-Line.
To find out more visit www.t-safe.co.uk or call 028 38 894 455 or email [email protected]
PRODUCTS AND SERVICES