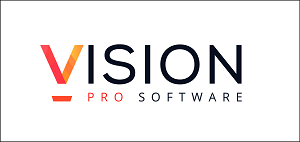 Vision Pro Software from ACMS UK
The Lookout
4 Bull Close Road

Nottingham
United Kingdom
0115 922 0600
COMPANY INFORMATION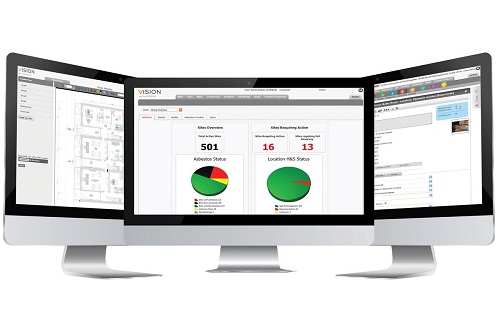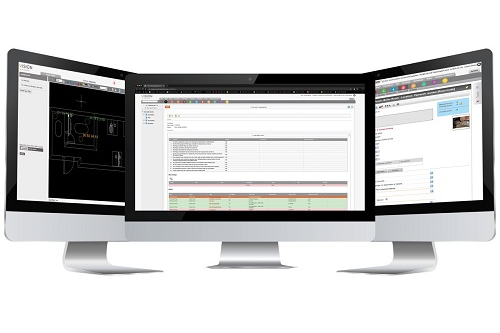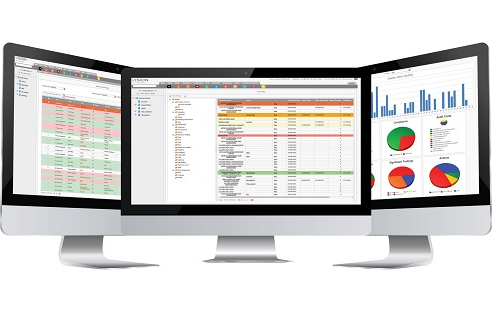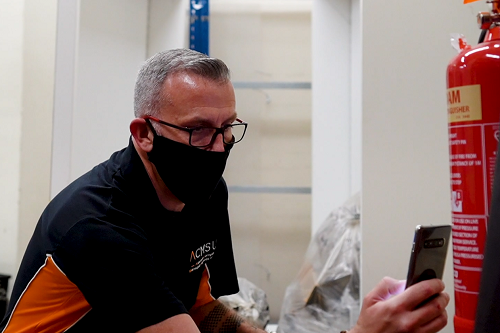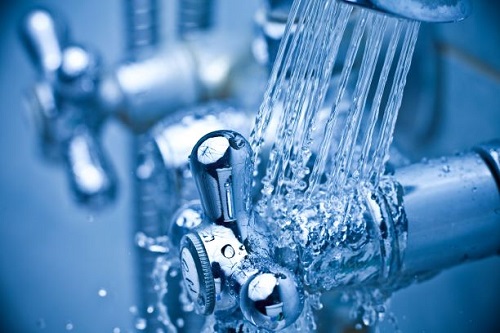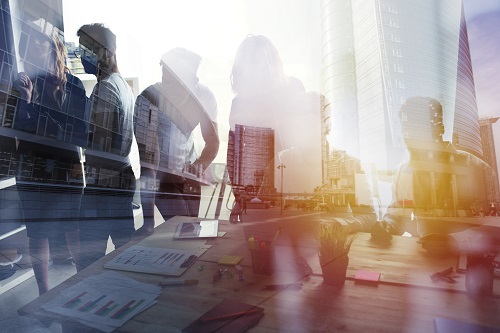 ACMS UK and Vision Pro Software
Assets & Compliance Managed Services UK was established in 2003 with the aim of providing a better, more transparent and collaborative, cost and resource effective asbestos risk management solution for clients of any sector. Since that time the software has evolved to incorporate all compliance risks such as fire, legionella, disability access and building condition.
More recently, in response to clients' and the wider business community's needs, the system delivers the perfect management tool for assets and audits of ANYTHING AND EVERYTHING. Subsequent smart software solutions includes the use of mobile phones for onsite data collection and the scanning of NFC (near field communication) tags to locate, identify, manage and monitor anything from ACMs (Asbestos Containing Materials) to individual assets of any description.
When setting out, ACMS UK undertook the challenge to deliver the perfect software risk compliance toolbox by taking their developers into the field to get a better understanding of what contractors, consultants and surveyors need, how they interact with the system and, ultimately, what's possible and what's not when facing the physical demands of onsite data collection. Also, in listening to clients, individually and collectively, ACMS UK was able to deliver that data in ways that are simple to understand and easy to work with, such as the RAG (red, amber, green) system which provides clarity of where any risks or out of date actions reside in a client's portfolio.
In understanding a client's business and their needs, ACMS UK are better able to help any organisation, whatever sector, however large or small, gather the live business intelligence needed to help deliver growth, compliance and profitability.
WHY CHOOSE VISION PRO?
Vision Pro is a software solution designed to assist organisations manage their properties, buildings and sites. Totally secure but easily navigable, Vision Pro allows you, your contractors, consultants, suppliers and staff to access live data from anywhere at any time. With Vision Pro you can focus on what matters most to you… driving your own business forward. So whatever you need a property management software solution for…
Property/Estate Management
Site Management
Workplace Management
Asset & Maintenance Management
Integrated Management System
Sustainability & Net Zero Frameworks
… all you need is Vision!
ALL IN ONE, FULLY CUSTOMISABLE SOLUTION
Vision Pro has been created by industry experts, developed by software specialists and continually evolved by our clients. We recognise that each client, whether they are in the same sector or not, is unique, so we've made the system flexible and customisable to suit each individual organisation's needs. With measurable results, Vision Pro will save you time and money and increase your organisation's productivity and efficiency.
Now you can manage all of your property needs in one, secure place.. from assets to audits, asbestos to fire and legionella to building condition. All you need is a little Vision!
PRODUCTS AND SERVICES