CEM Systems
195 Airport Road West
Belfast

United Kingdom
+44 (0)28 9045 6767
COMPANY INFORMATION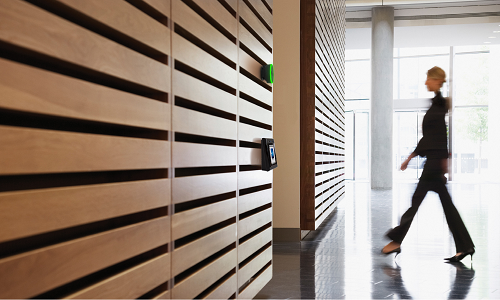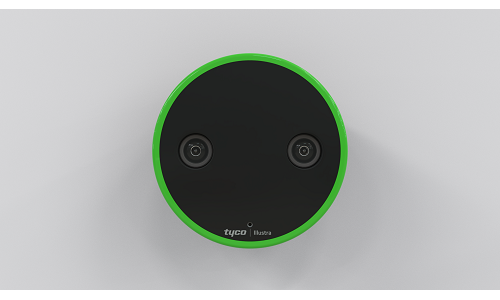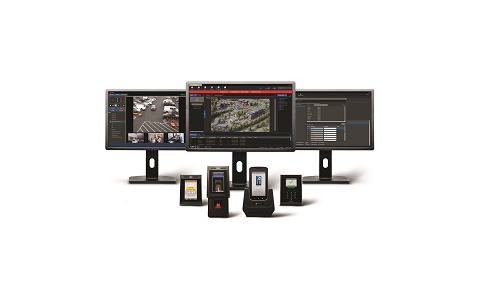 CEM Systems has capitalised on the latest advances in technology to deliver cost-effective access control and security management solutions which give healthcare workers, patients and visitors peace of mind in knowing they are being kept safe.
CEM Systems is part of the security products division of Johnson Controls, the global leader for smart, healthy and sustainable buildings and architect of the OpenBlue digital platforms. With over 30 years' experience in the security and IT industry, CEM Systems offers both access control system hardware and software, enabling it to provide customised solutions which meet the specific operational requirements of hospitals and other healthcare facilities.
AC2000 - Controlling access where it matters most
In addition to hospital campuses, CEM System's AC2000 access control and security management system has been successfully deployed at some of the world's largest facilities, including oil refineries, ports, airports, universities and corporate offices.
Continuously developed to meet evolving market demands, AC2000 offers a feature rich, robust and ultra-reliable solution which has been integrated with other types of systems such as video, intrusion, intercoms and perimeter detection.
https://www.cemsys.com/products/access-control-systems/ac2000/
Illustra Insight Intelligent Frictionless Access
The seamless integration of CEM Systems' AC2000 access control, event and security software platform with Illustra Insight, offers an effective, hands-free way to control and visually verify who has access to restricted areas such as X-ray rooms, operating theatres, hospital pharmacies and children's wards. Engineered with Tyco AI and deep learning algorithms, Illustra Insight capitalises on the innovative features of a high-definition camera equipped with leading-edge facial recognition technology.
https://www.cemsys.com/products/illustra-insight-frictionless-access/
Intelligent, feature-rich emerald terminals
Found at the front end of many CEM System's access control systems installed within hospitals, emerald access terminals provide card reader and door controller functionality, scramble keypad for PIN security and fully integrated Voice over IP (VoIP) intercom.
With a sleekly designed, state of the art 4.3" LCD touch screen, emerald readers are equipped with a long list of real-life practical features, including the option for ward managers to issue temporary access permissions when a nurse at short notice is assigned to provide cover for a colleague. Being able to quickly locally issue a temporary access permission, means there is no delay in the cover nurse starting to care for patients.
https://www.cemsys.com/products/card-readers/intelligent-readers/emerald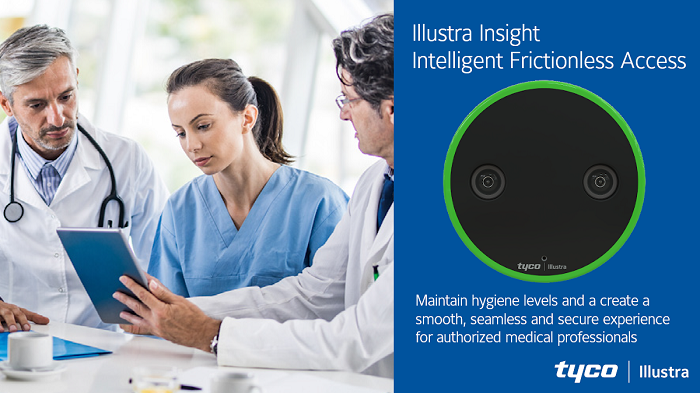 PRODUCTS AND SERVICES