Spirax Sarco Ltd
Charlton House

Cheltenham
GL53 8ER
United Kingdom
01242 521361
COMPANY INFORMATION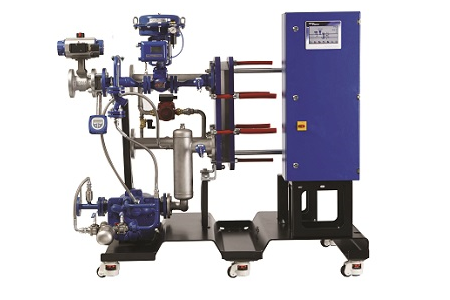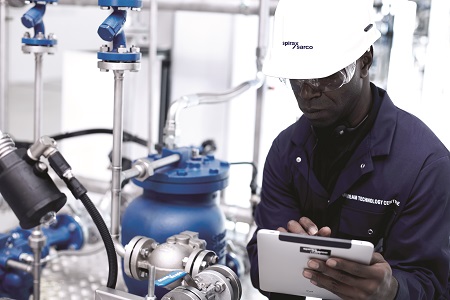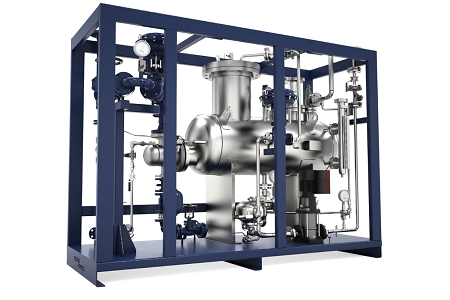 Imagine realising further savings and improved efficiency on your hospital's steam system. You'll need products, services and technical support to meet stringent carbon reduction targets, whilst maintaining reliable services for patient safety. That's where we can come in.
You've implemented sterilisation facilities and hot water supplies, creating comfortable, hygienic environments - vital to patient care. To complement this good work, our clean steam systems help you meet sterilisation standards and our heat exchange solutions provide reliable hot water.
Our range of products and services, supported by experienced engineers, will ensure optimum performance from your steam system, from trap surveys to new plant room projects.
Useful Links
PRODUCTS AND SERVICES