Grant funding to aid water savings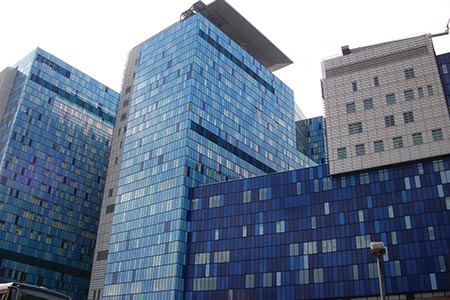 ADSM says its 'unique governmentapproved grant programme', Aquafund, offers organisations seeking to reduce water consumption and cost at no capital cost access to grant funding via a direct access NHS framework, 'with typical savings of between 15 and 30%'.
The company said: "The programme is designed to help NHS Trusts deliver against the Carter Review objectives for operational efficiencies, directly contribute to local Cost Improvement Programmes, and deliver measurable social impact, supporting their sustainable development goals. Our services have delivered consumption savings of 30% and cost savings of £1.6 m over the past six years for Barts Health NHS Trust; consumption savings of 15% for Guys and St Thomas' NHS Foundation Trust, and reductions of 12% for Great Ormond Street Hospital."
ADSM is 'focused on driving consumption reduction' for its customers, while improving industry standards, and 'formulating groundbreaking benchmarks aimed at democratising water usage in buildings', through its Aquamark programme. It added: "We hope that by helping our customers deliver their goals we can reduce global water usage by 1%, and UK water usage by 30%, and take five million people out of water poverty."
ADSM says the Royal London Hospital, (below) is now making savings of over 30 per cent on its water consumption.
Other News