Key risk assessment consultancy appointment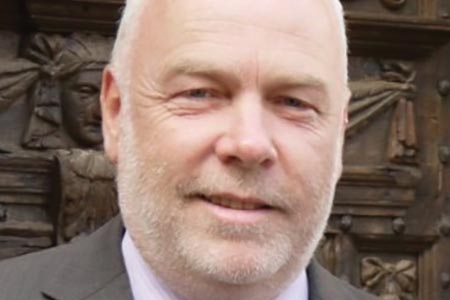 Clearwater Technology, the nationwide provider of water, air, and hygiene management, has appointed Paul Wilson as head of SafeCare, its dedicated risk assessment consultancy division.
He has spent over 14 years with Clearwater in sales and general manager roles. Karl Wharton, Clearwater's MD, said: "Paul has been a fantastic asset to Clearwater across a great many years. He's gone from strength to strength in many different roles, and SafeCare will be in great hands under his management. Risk management is as important as it's ever been. With Legionella cases on the rise, the requirement for safe living and working environments growing exponentially, and compliance getting tougher, effective risk management is essential to ensuring safe, reliable performance from domestic and commercial water systems."
SafeCare provides assessments and remedial actions to ensure protection against Legionella, air, and fire risks. The division also offers kitchen extract assessments, independent auditing, City & Guilds training, and compliance management. With 40 highly experienced risk assessment consultants across the UK, it offers free, 'no-obligation' quotes for risk assessment, and fast-response nationwide coverage 'within a maximum of two hours'.
Other News